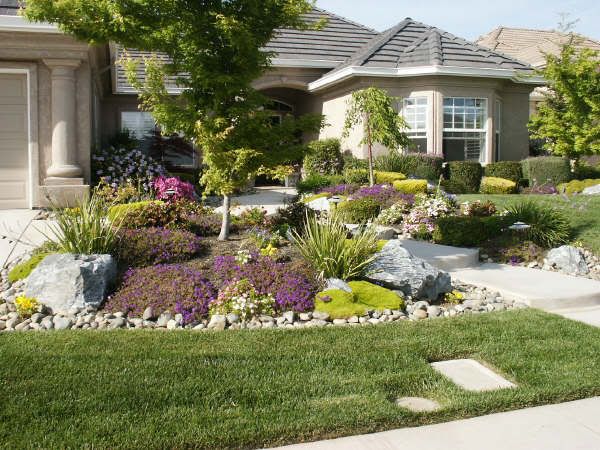 Before I worked at the kitchen store I worked at a f

rench

country interior design boutique. I enjoyed it very much, and was able to acquire a few really nice pieces for our home that we had just built. We lived in this house about the same amount of time the boutique was open. Although I don't think french country really works in the house that we are in now, I did save a few pieces that I think blend well. Anyway, this is my version of french country.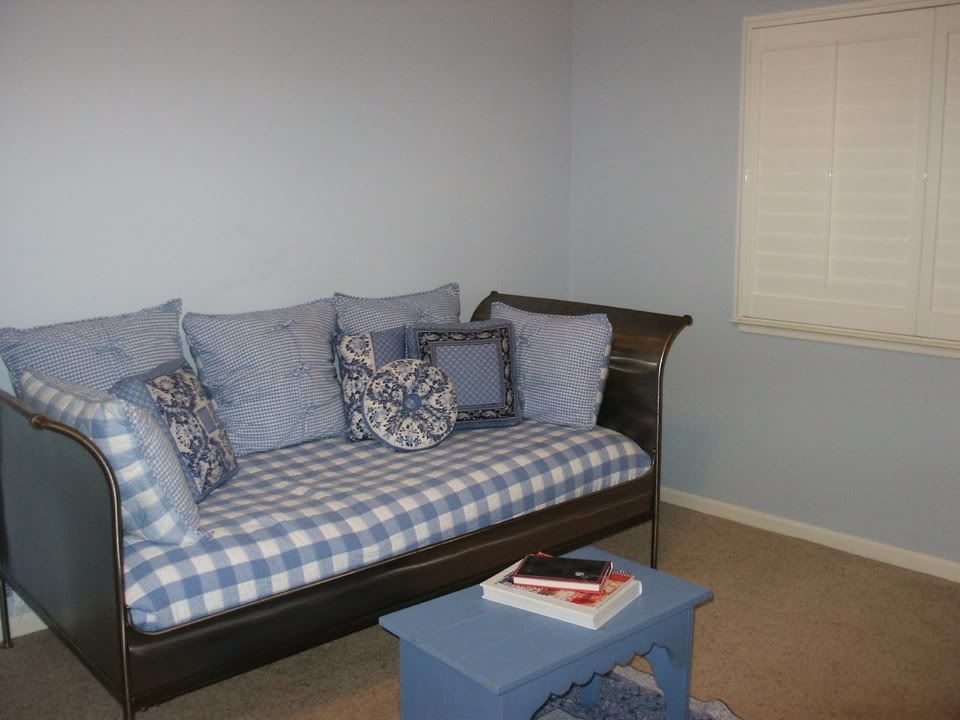 this is one of the few pieces that I saved. It's a steel P

ierre

D
eux

reproduction sleigh bed. Unfortunately it is
sitting in
our garage right now probably being ruined. I hope
to put it in one of the kid's bedrooms someday if it ever becomes
available....but that's another story.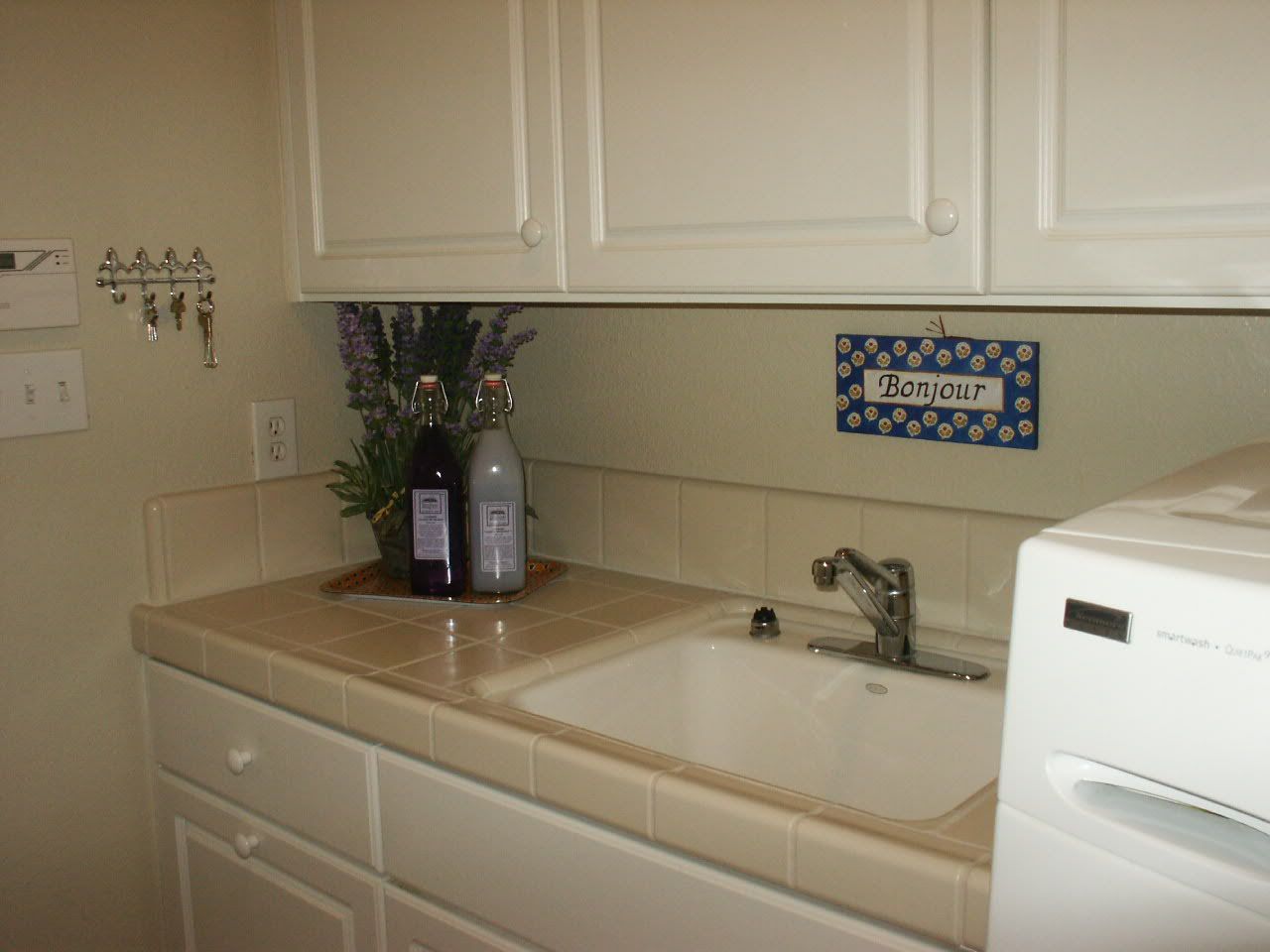 laundry room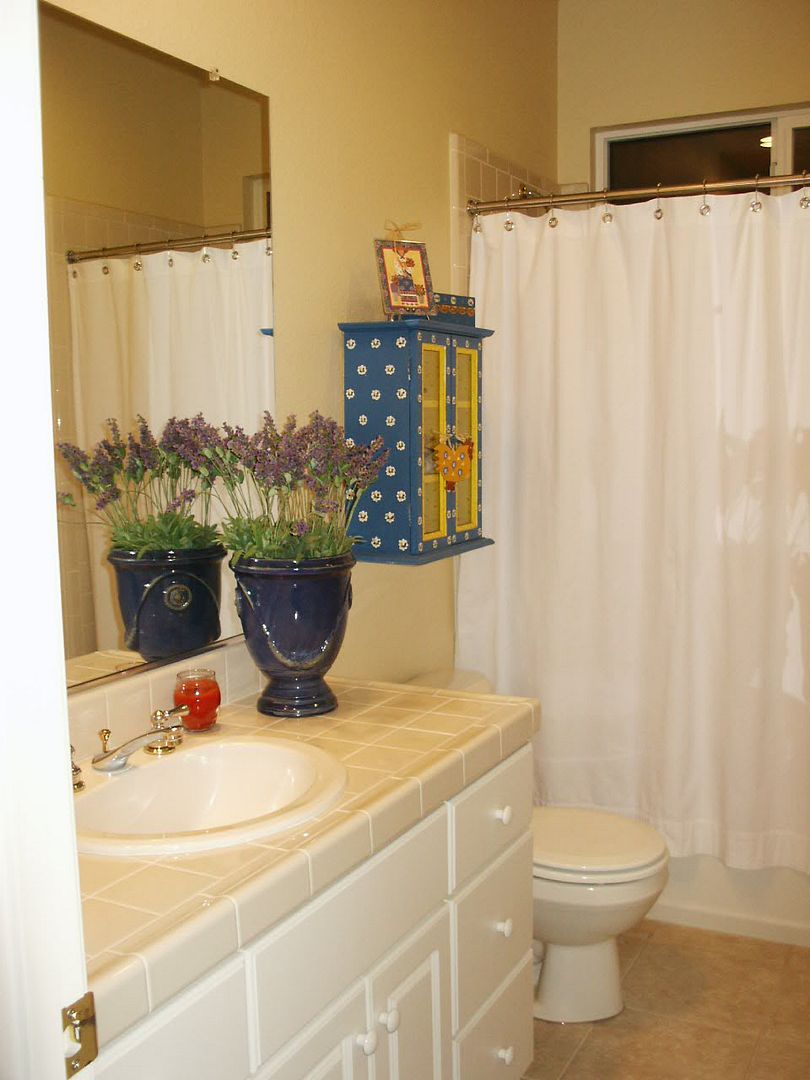 no explanation required :)
master bedroom